Water toys in Ibiza: maximum fun in the sea
Enjoy the sea like you have never done before with our water toys rental service in Ibiza, available to all our clients. At Xaloc Charter we have the latest technology in toys and aquatic accessories. For all types of play!
Seabob rental in Ibiza: Adrenaline lovers will love moving on the water (or under the sea) with the agility of a dolphin. You choose the power and speed. Fun is assured!
Jetfoil rental in Ibiza: fly above the waves, feel how you can glide over the sea effortlessly and at full speed... the jetfoil (or hydrofoil) is the perfect toy for those who want to test their adrenaline.
Paddle surf rental in Ibiza: stand above the waves while you paddle across the sea. Paddle surfing is a perfect activity for lovers of water sports.
Wakeboard rental in Ibiza: feel like practicing water skiing in Ibiza? It is one of the most fun options that we recommend to complement your boat experience. It takes some practice, but once you manage to stand on the board, you won't want to stop!
Rent watertoys en Ibiza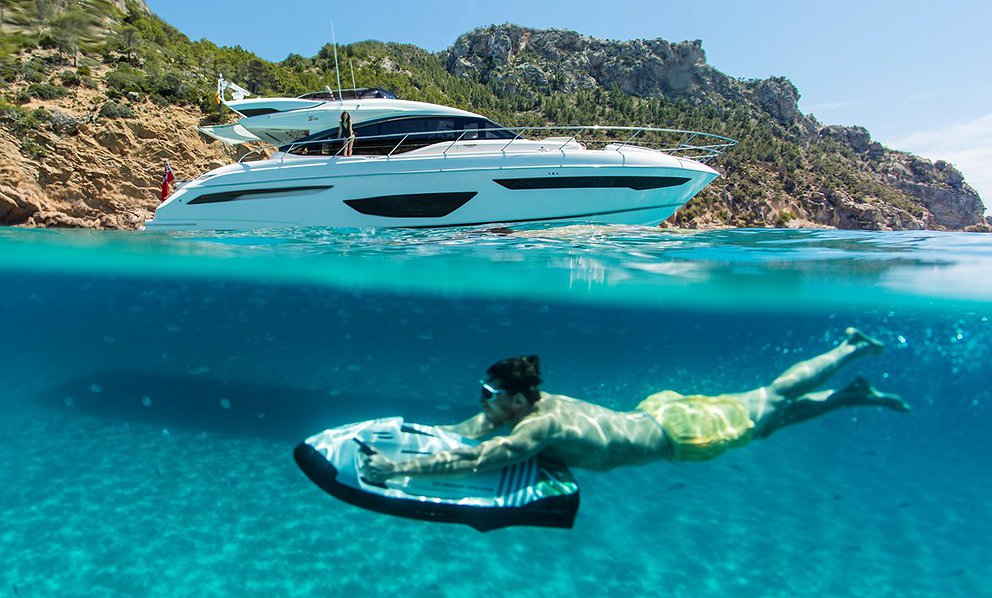 Watertoys
SEABOB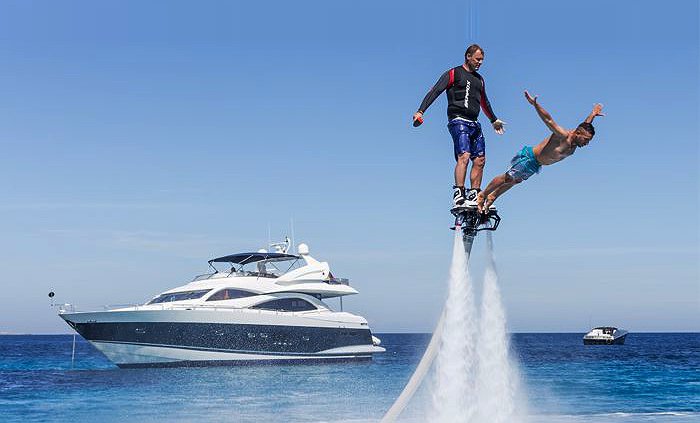 Watertoys
FLYBOARD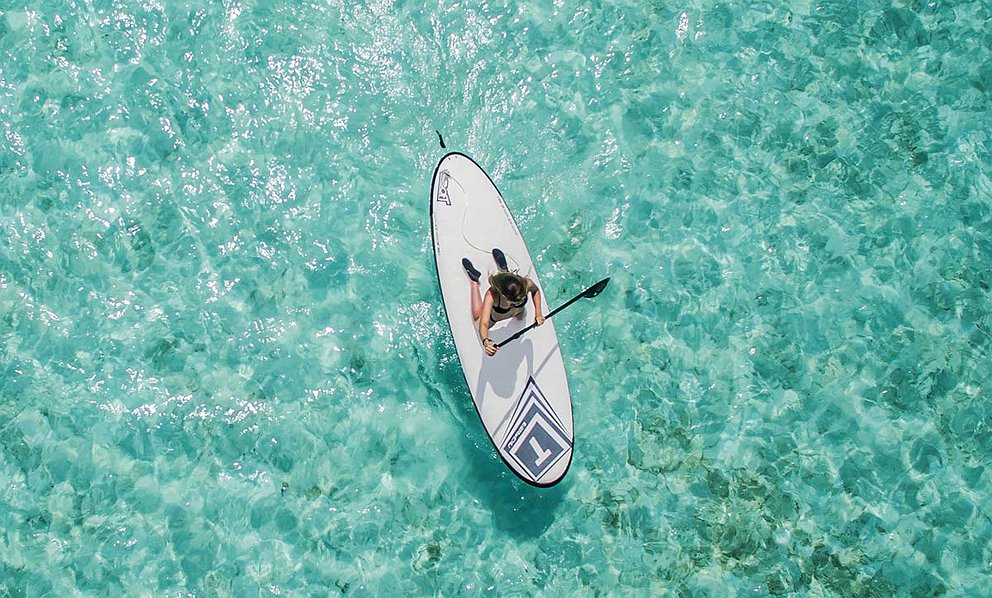 Watertoys
PADDLE SURF